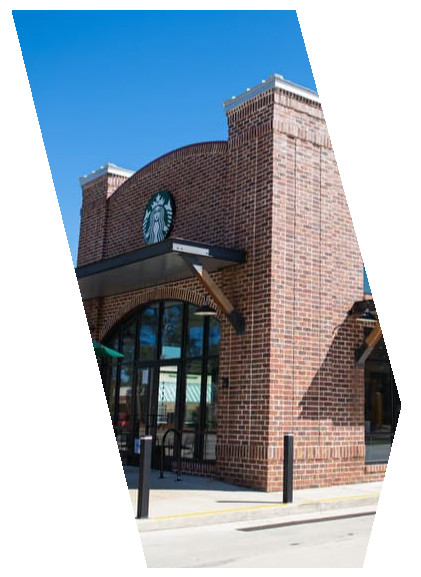 SERVICES
Weathers Contracting delivers premiere construction quality with competitive pricing while focusing on optimizing the project duration.
Whether we partner with you and your design team or if you need us to provide design – build services, be assured that our process will exceed your expectations when you choose us to assist in planning and building your projects. We also welcome any opportunity to participate in invited bid projects.
The earlier we become involved in the construction process, the greater our impact on design, cost, schedule, and quality. By utilizing our knowledge and experience during the early planning and design phases, we institute methods that save time, money and reduce stress.